FACEBOOK

TWITTER
LINKEDIN

INSTAGRAM

There are two things I do a lot of, Real Estate and Cycling. I love them both.
I started this website as a way to bring two passions into one place. Writing a blog seems like a scary thing to do, putting myself out there to the public to be evaluated, maybe criticized. I was challenged to do this though by my respected peers and to consider it a service. Maybe I would inspire someone out there. So, I'm starting with the basics, who am I and how I came to be here.
I work hard, always have. It's a family thing. My dad is a custom home builder in another state and helping him build houses during my summer and holiday breaks wasn't an invitation. I started my first business in 1995.
In my free time I was a runner, I ran a handful of marathons before a torn muscle sidelined me and not being able to sit still, I borrowed a bike and discovered it was much more fun than running and a lot less painful. A friend challenged me to join him in riding the MS150 charity ride and 2 days and a 150 miles later, I was hooked! I continued running and biking for the next several years.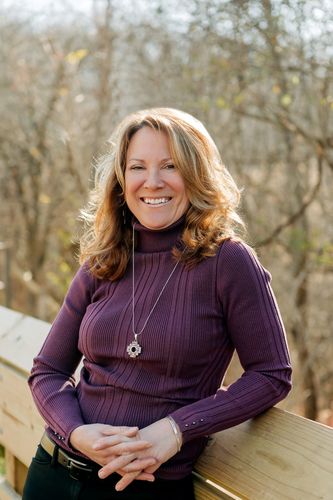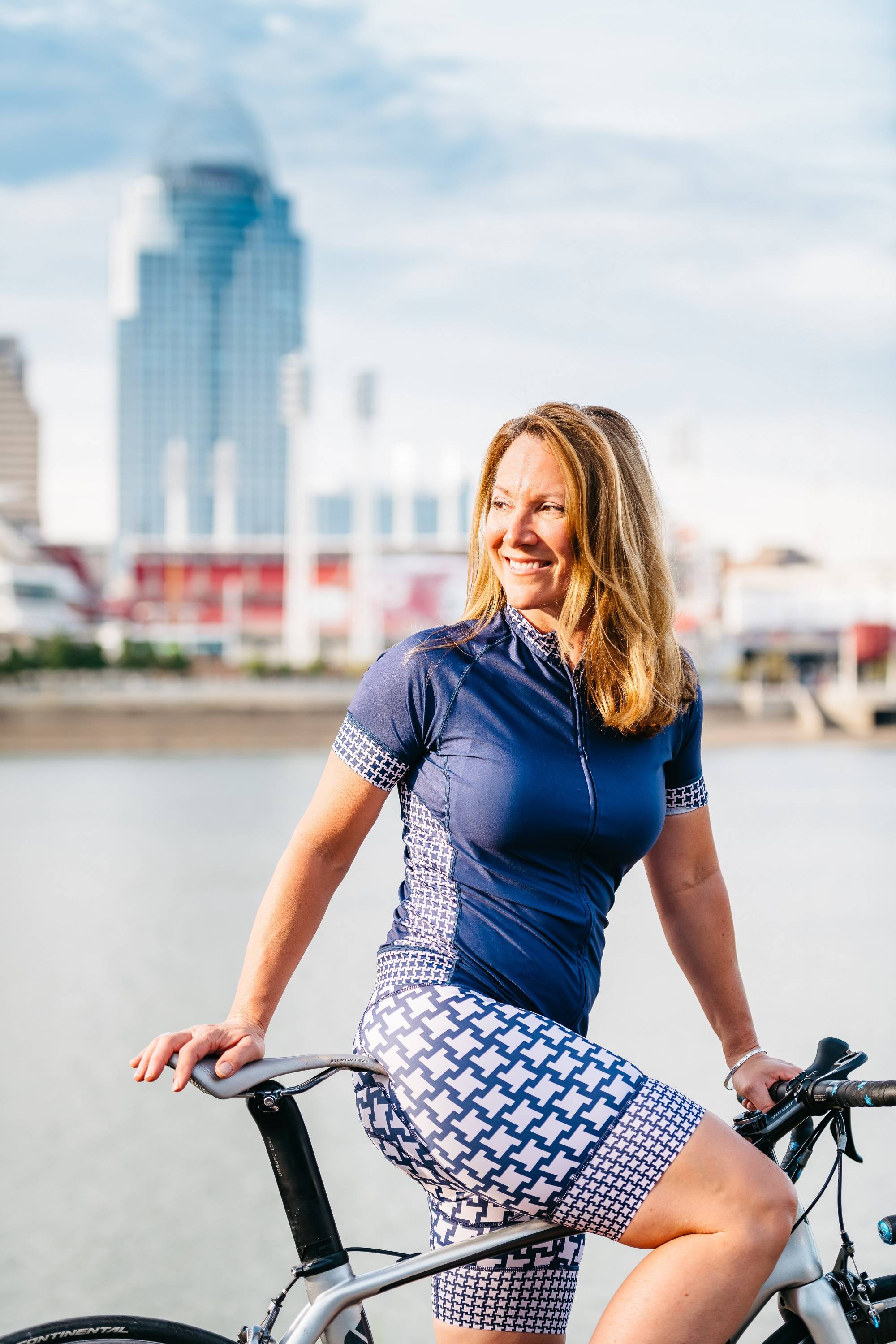 In 2003, I realized I was feeling limited with my original business and made a career change. My business was beginning to grow in real estate as I phased out the first but in 2007, I received a major life changer. I was diagnosed with Stage III aggressive breast cancer. Chemo and running didn't get along nor did the surgeries and extensive radiation but I found that I could continue to ride my bike and enjoy it. The Cincinnati Cycling community embraced me , held me up and pulled me through. A year after diagnosis, I found myself divorced and financially bottomed out. I knew then I had to get "REAL" about Real Estate.
As a personal aside, buying a home as a single female is intimidating, terrifying even. Even as I was set to close on my first house after my divorce, I doubted myself and nearly talked myself out of it. But I was making the right decision, in fact I was making a phenomenal decision. If you are a single female intimidated at the thought of being a homeowner, don't be. Let me be your guide. I've been there and know the doubts and "what ifs" you may be experiencing.
Since then, my business has grown as has my passion for cycling. I started racing my bike as a competitive outlet but always enjoy just being on the bike and being in nature. In real estate I've achieved and maintained a top agent in my company and in the Greater Cincinnati market.
Welcome to my page. I hope you find either a love of bikes here or your next home.